2000 - today
Eric Bleumink Fellowship
Welcoming young talent from all across the globe
Support the UEF
Make a gift to science and education today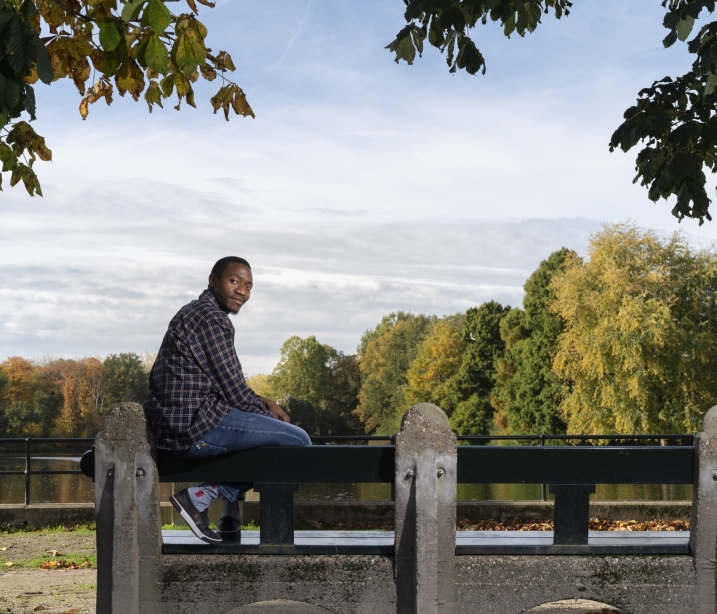 Support this project
MA scholarships
In support of exceptional talent from all across the globe
The Eric Bleumink Fellowship (EBF) provides MA scholarships to exceptionally gifted students from developing countries. Each year, the EBF awards selected young talents with individual grants of 15,000 Euros for MA programs at the UG. The scholarship empowers young people to pursue their ambitions, contributing to the university's vibrant and globally diverse community.
Over the past two decades, 88 students from over 20 countries have been awarded an EBF grant. The scholarship is managed by the Ubbo Emmius Foundation, and overseen by a Committee. The scholarship was created in 2000 on the occasion of Eric Bleumink's retirement, who had served as president of the University of Groningen for 12 years.

Awardees 2022-2023
Awardees 2021-2022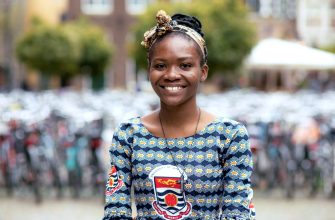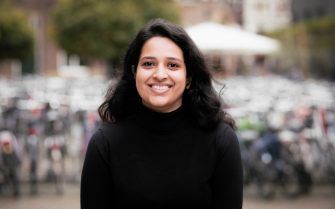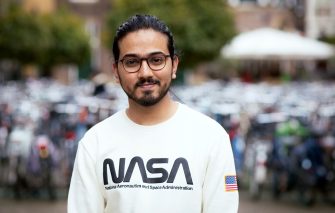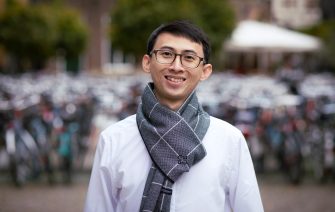 Eric Bleumink
On 24 May 2000, Eric Bleumink retired as president of the UG's Board of Directors.

During his long career, he also served as the institution's rector magnificus and member of the board at the faculty of Medicine. Professor Bleumink was a strong advocate for the university's active commitment to social causes regionally, nationally, and globally.
His accomplishments include numerous partnerships with universities in developing countries, a strategic priority that would become an integral part of the university's mission under his leadership.
The university's academic community established the scholarship in professor Bleumink's name to continue the legacy of his exceptional contribution to the UG.
Board
Each year the board makes a new selection of awardees. Members of the board:
Jacquelien Scherpen (chair), rector magnificus
Mariska Roze - Busstra
Edwina Doting
Elisabeth de Boer
Hacen El Hacen
Applications
The application round for the academic year 2023 - 2024 is closed. In Q4 of 2023, information will be published on the next application round for 2024-2025.
Get in touch
The UEF welcomes donors, foundations, alumni and others who share our curiosity about the future.
Online contact form