2018 - today
CogniGron
Pioneering research with revolutionary potential for sustainable computing
Support the UEF
Make a gift to science and education today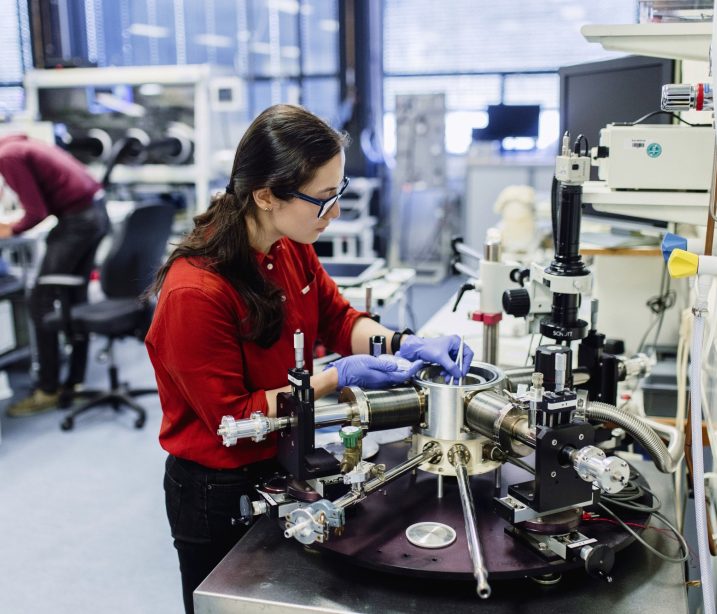 Support UEF
How CogniGron works
CogniGron works at the global forefront of technological innovation, crafting materials and ideas with the potential to sustain the future of our data-driven society. It is one of the most ambitious projects the UEF has ever funded.
CogniGron is led by a group of world-class experts in the fields of Artificial Intelligence, Computer Science, Nanotechnology, Physics and Mathematics.

The research program hosts a globally diverse community of over 20 full professors and more than 100 researchers and students. Even if their ambitions are manifold, the aspirational vision of building an extremely power efficient supercomputer lies at the heart of what CogniGron sets out to achieve.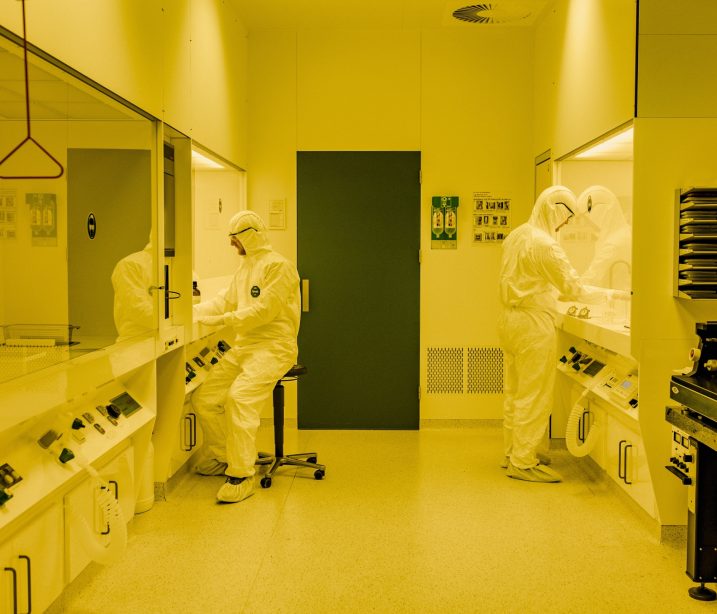 Rethinking technology
The rising data demands of the digital society we live in are becoming unsustainable. While our use of the cloud for streaming, smart devices and sharing platforms has surged, the computer chips that process these huge volumes of data have mostly remained the same.
New generations of laptops and smartphones are constantly being released, but their improvements in data processing capacity are modest at best. Supercomputers are evolving at a similar pace: ongoing innovation has yet to exceed refinements and gains that are only incremental.
A sustainable way forward requires new standard-setting inventions that can eclipse the highest levels of power efficiency currently available. By fundamentally rethinking the building blocks of the technology we know, CogniGron is determined to make that breakthrough a reality.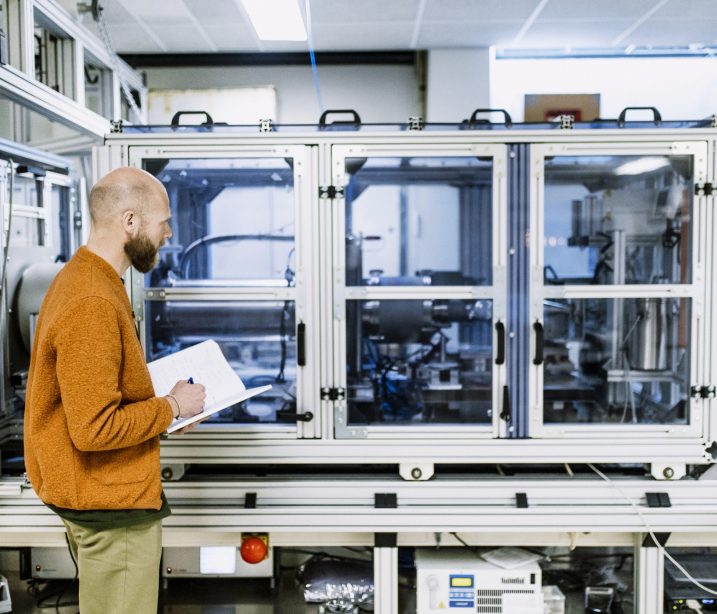 The human brain as the way forward
CogniGron specializes in neuromorphic engineering, a rapidly evolving field that develops materials resembling the human brain. Powerful supercomputers may seem impressive, but our brain is vastly superior in all aspects of data processing and memory storage, and much more energy efficient.
CogniGron's researchers use the biological principles of the human brain to create cognitive materials: tiny parts with a mind of their own. A chip based on this approach would represent a leap forward that could skip hundreds, if not thousands, of generations of future computers based on existing technology.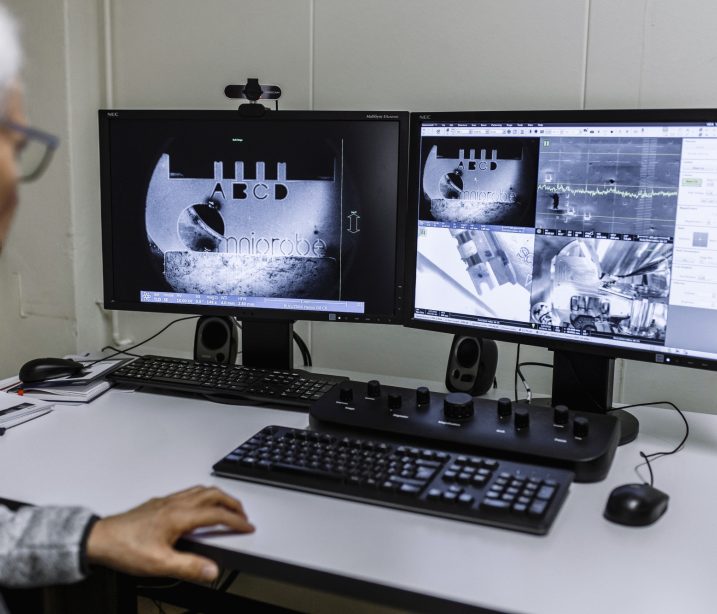 Scaled Impact
The potential applications are boundless: CogniGron's insights can help develop new technology for deep learning, self-driving cars, robotics or systems with the ability to predict natural disasters.

The experimental research done by CogniGron depends on state-of-the-art equipment and a substantial number of talented minds with the drive to revolutionize science. An anonymous donor provided the financial foundation for this project. For information on what you can do, please contact the UEF.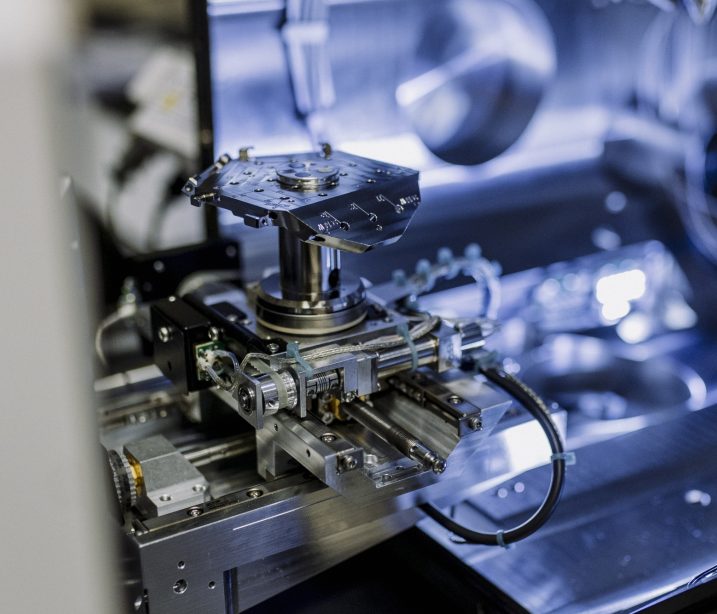 Academic Leadership
CogniGron is led by the Scientific Director with support of the Coordinating Office for day-to-day operations.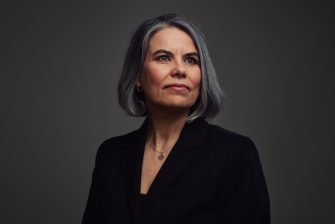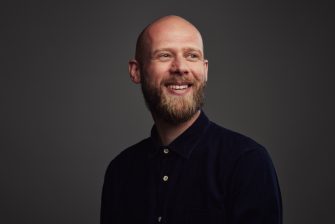 The Scientific Director also chairs the Program Board, which oversees CogniGron's research agenda, allocation of resources and the recruitment of new staff.
Financial planning decisions and the longer-term strategy are reviewed by the Supervisory Board. In addition, CogniGron has an international Scientific Advisory Panel to consult the project's leadership on new strategic priorities for research.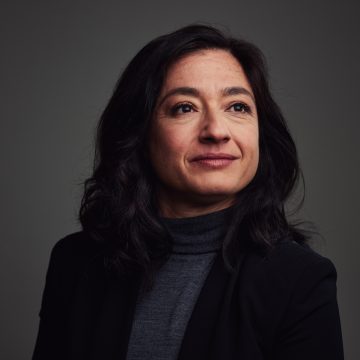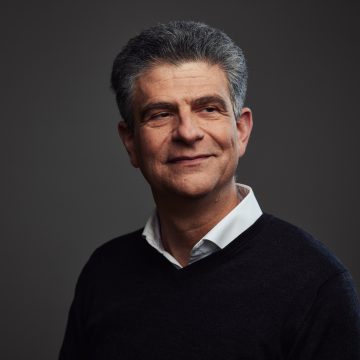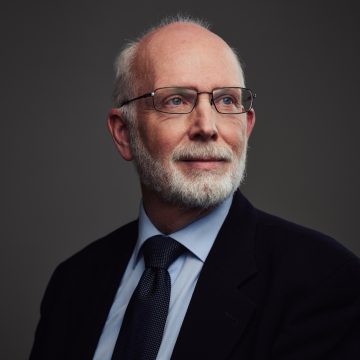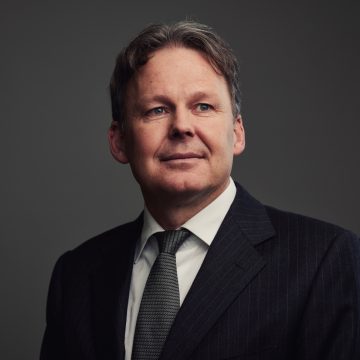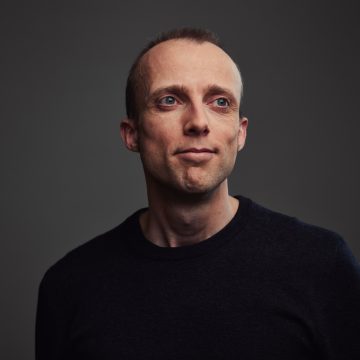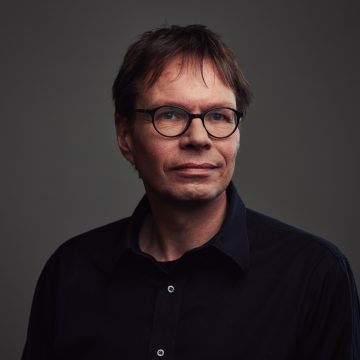 Scientific Advisory Panel
Giacomo Indiveri, ETH Zurich, Switzerland
Julie Grollier, CNSR Thales, France
Heike Riel, IBM Zurich, Switzerland
Ivan Schuller, University of California, San Diego, USA
Rainer Waser, RWTH Aachen University & Peter Grünberg Institute, Julich, Germany
Yoeri van de Burgt, TU Eindhoven
Wilfred van der Wiel, TU Twente
Chris Eliasmith, University of Waterloo, Canada
Susan Stepney, University of York, UK

Supervisory Board
Hans Biemans, member of the Board of Directors, UG
Joost Frenken, dean Faculty Science and Engineering
Esther-Marije Klop, managing director Faculty Science and Engineering
Get in touch
The UEF welcomes donors, foundations, alumni and others who share our curiosity about the future.
Online contact form