Legacy Giving
As the UEF relies on the support of foundations and invididuals, legacy gifts are vital to the projects we fund. Explore the different options for making a planned gift.

How a legacy gift to the UEF works
UEF Unrestricted
An unrestricted gift means the UEF's Grantmaking Committee decides how your donation can be put to the best possible use, under the auspices of the UEF Board. Unrestricted planned gifts have provided funding for some of our major projects.
Project Restricted
A restricted gift means you may decide on a specific designation for your legacy gift. We recommend you always contact us before settling on a designation to ensure your gift can be used in the most effective way.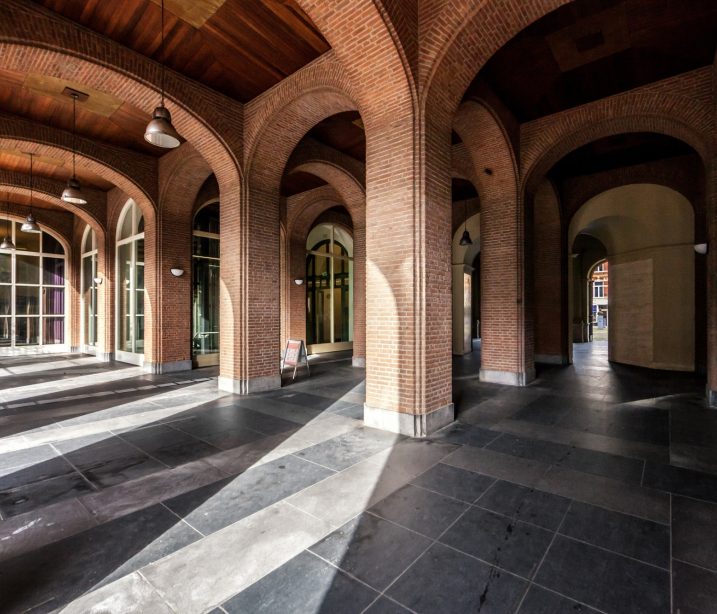 There are several ways to make a legacy gift to the UEF
Cash

A predetermined amount of money or a valuable object as specified in your will is donated to the UEF as a charitable gift.
Estate
A share of your estate, expressed in a percentage of all assets, is transferred to the UEF after the settlement of any debts. This may include financial assets as well as possessions of value
Beneficiary
You may include the UEF as a (co-)beneficiary in your will, which includes all assets and debts.
Executor
In some cases you may appoint the UEF as an executor to carry out your will. Please contact us for more information on the conditions for such an arrangement.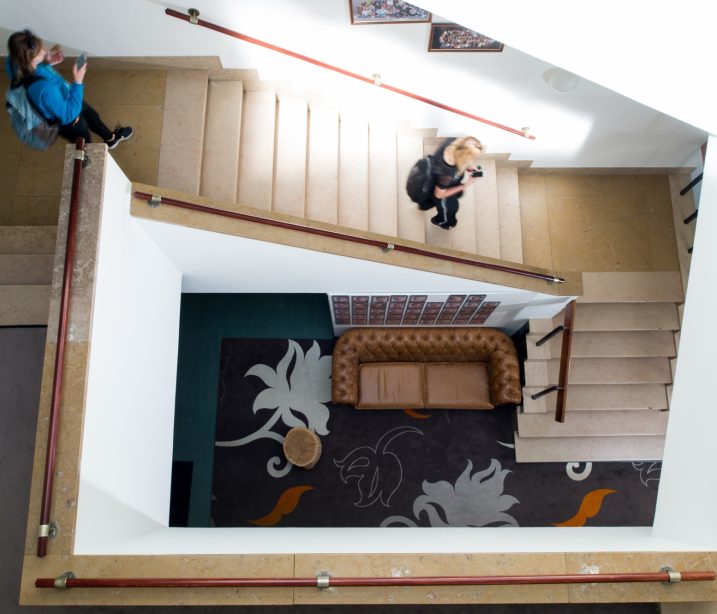 Including the UEF in your will
If the purpose for your legacy gift has been set, or if the UEF and/or University of Groningen have already been included in your will, we kindly ask you to notify us about your wishes.
If your legacy gift should benefit a specific theme or project, the wording in your will needs to be carefully planned. As the university's research programs may change over time, we can help you find the best way to specify your wishes.
The UEF is also happy to facilitate personal engagement with projects related to your interests.
Notarization
Details concerning a planned gift need to be documented before a notary. The UEF can connect you to a notary familiar with our foundation.
Free of inheritance tax
The UEF is classified as an ANBI foundation. Donations, including legacy gifts, are free of inheritance and estate taxes. Your legacy gift to the UEF will exclusively benefit projects for research and education.
Support the UEF
Support the UEF
Get in touch
The UEF welcomes donors, foundations, alumni and others who share our curiosity about the future.
Online contact form